Is This Italian Military Vet The Best Shot In The World?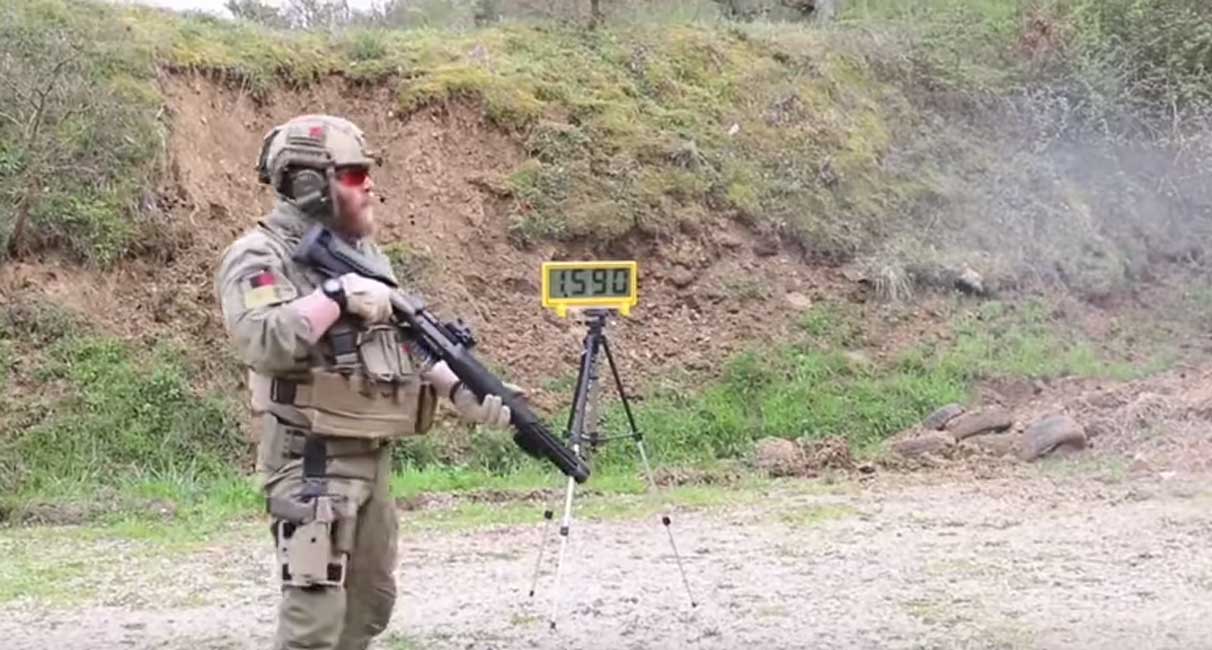 Some of you gun enthusiasts may be familiar with this man but he is fairly unknown among the general population. That is, until his incredible videos went viral on the internet.
He goes by the name Instructor Zero, a former instructor for the Italian Army and the below features him in a series of mind-blowingly fast and accurate shooting drills.
Check out some of his bio below the video and let us know in the comments if you think he is the best shot in the world:
From LoadOutRoom.com:
Bachelor Degree: Investigation and Security Sciences – 110\110 cum Laude
Former Instructor 5th Assault Battalion, Italian Military – Folgore Parachute Brigade
CEO: OUTCOMES Security & Defence Advisors
President/Head Instructor: Spartan 360 Tactical Defence Group
Strategic design, analysis, study & implementation of security protocols for three high security clearance sites relating to I*** (Highest National Clearance)
Clinical Professor: University level, Sciences for Investigations and Security, Italy
Chief Security Architect and Current Security Operations Director holding one of the Highest Security Levels for a Civil Industrial Site in Italy
[revad2]