CIA Was Listening Through Your Smart TV With "Weeping Angel" Program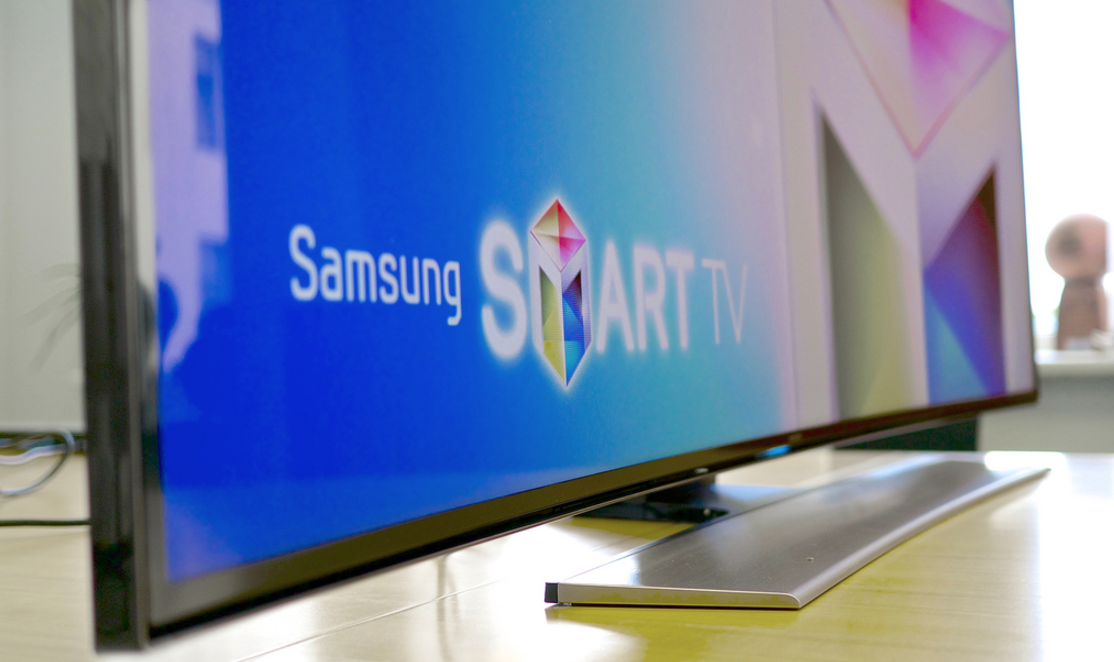 On Tuesday, Wikileaks released thousands of documents that they claim are confidential documents from the CIA which detail techniques that the agency uses to spy on citizens through personal technology. Televisions, smartphones, and Internet-connected devices are all subjected to being hacked by the CIA to listen, track and spy on their owners. Among the tools developed by the CIA and MI5 (Security Service, also known as Military Intelligence, Section 5) was one called "Weeping Angel" that targets certain models of Samsung smart TVs and allows the television to be use to monitor and listen even when the TV appears to be "off."
If you have tips you want American Military News to investigate please email [email protected]. Your identity will be protected.
Wikileaks wrote that once the Samsung TV is infected with Weeping Angel, the program "places the target TV in a 'Fake-Off' mode, so that the owner falsely believes the TV is off when it is on, In 'Fake-Off' mode the TV operates as a bug, recording conversations in the room and sending them over the Internet to a covert CIA server."
In addition, if Weeping Angel is implemented in a TV, it would be able to obtain WPA and Wifi information and history.
The name is reportedly in reference to the villains in the "Doctor Who" series that are known to only move when no one is watching. In the series, once someone looks directly at the Weeping Angels, they turn to stone.
The information about Weeping Angel came as part of a large document dump by Wikileaks as part of a package they're calling "Vault 7." Julian Assange, the CEO and founder of Wikileaks, calls the trove of information released in Vault 7 as the "most comprehensive release of US spying files ever made public."
The Vault 7 documents are dated between 2013 and 2016. Dean Boyd, a CIA spokesman said that they "do not comment on the authenticity or content of purported intelligence documents," the New York Times reported.