Check Out Boeing's Advanced New Generation Super Hornet Fighter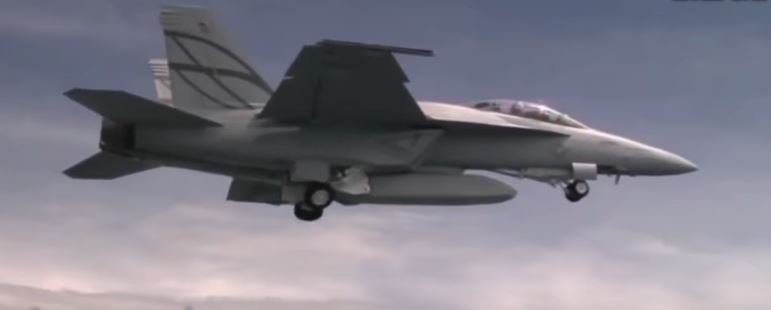 The F/A-18E/F Super Hornet is the current U.S. Navy's primary strike and air superiority aircraft. Even though the program was scheduled to be terminated due to the advent of the new fifth generation Joint Strike Fighter F-35C Lightning II aircraft, something incredible happened. Boeing was able to make a program with unparalleled success even better. The current F/A-18E/F fighter jet is an updated version of the F-18C/D, featuring a 20 percent larger airframe, 7,000 lb heavier empty weight, and 15,000 lb heavier maximum weight than the original Hornet.
The F/A-18 E/F acquisition program was an unparalleled success. The aircraft emerged from Engineering and Manufacturing Development meeting all of its performance requirements on cost, on schedule, and 400 lbs under weight. All of this was verified in Operational Verification testing, the final exam, passing with flying colors while receiving the highest possible endorsement. Now, the updated Super Hornet carries 33 percent more internal fuel, increasing mission range by 41 percent and endurance by 50 percent over the earlier Hornet. Sounds like, with the new F-35C Lightning II and the updated F/A-18E/F Super Hornet, the U.S. Navy will have the type of problem everyone dies to have: too much of a great thing.