10 Things You May Not Know About The M1 Carbine Military Rifle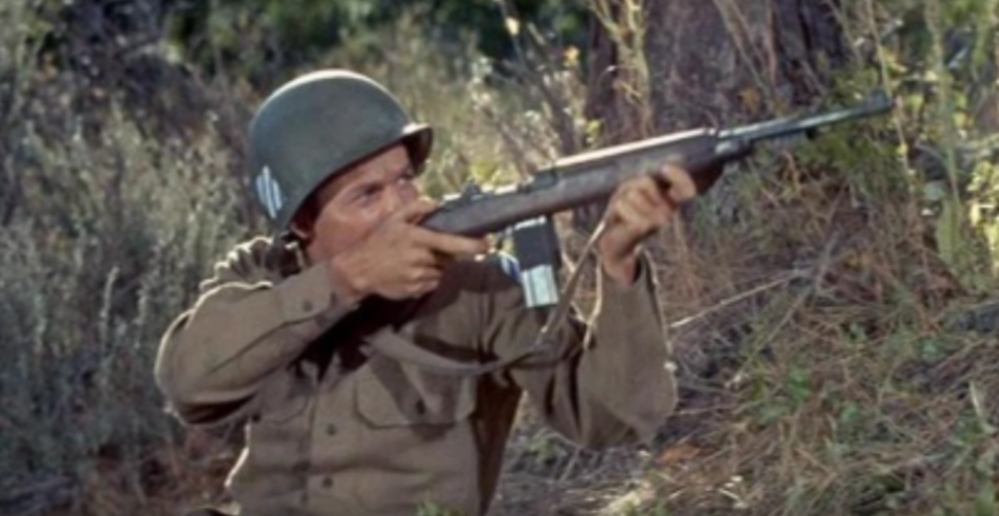 There is a lot of military history that goes along with the M1 Carbine. The U.S. military used this semi-automatic carbine throughout World War II, the Korean war and continued using it into the Vietnam war. The M1 was used until it was replaced by the reliable M16.
Due to its lightweight, the M1 Carbine was the preferred choice of rifle during World War II. This rifle fires a .30 caliber round which allowed soldiers to carry much more ammunition with them than they could with the .45 caliber submachine guns. There is also a M2 version of this rifle which is a select fire, which means you can change it from a semiautomatic to an automatic weapon.
This rifle is about as American as it gets. Check out some little known facts about the M1 below: