(VIDEO) Check Out The US Marines Train In The Most Realistic Live-Fire Range There Is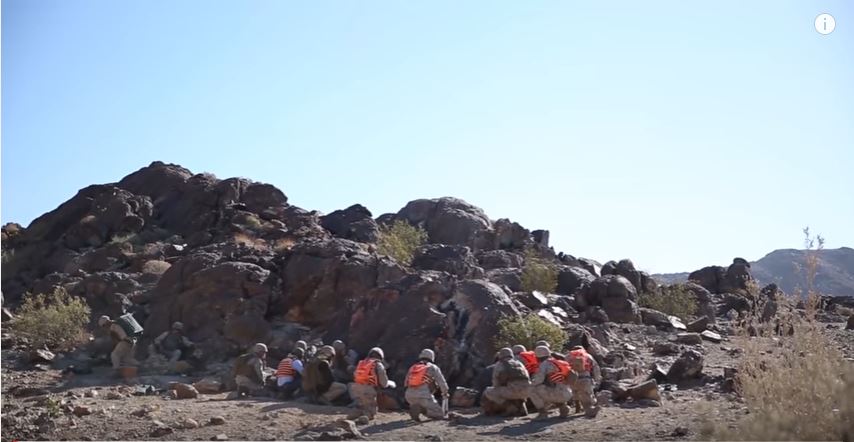 It has been said that the more you sweat in training, the less you bleed in combat. It has also been said that you want to train like you fight, so you can fight like you train. There are few military services that embody these mottos more than the U.S. Marines. Since the very first moment the Marines step on the yellow footprints in boot camp, until the day they decide to retire from service, there is one thing that every Marine learns: you will train hard and you will work hard all the time.
It should come as no surprise then to find one of the most realistic, if not the most realistic, military training ranges in a U.S. Marine combat center. The range is simply called Range 400, and it's been dubbed the most realistic live-fire range of all time. In the video, you can watch the U.S. Marines with 2nd Battalion 8th Marine Regiment, conduct "Range 400" on Marine Corps Air Ground Combat Center Twentynine Palms, California.
Check it out for yourself: