Public Invited To Attend Funeral Of Texas Veteran With No Family
The Coastal Bend State Veterans Cemetery located in Corpus Christi, TX  is inviting the public to attend the funeral of a Veteran with no living relatives or next of kin.
If you have tips you want American Military News to investigate please email [email protected]. Your identity will be protected.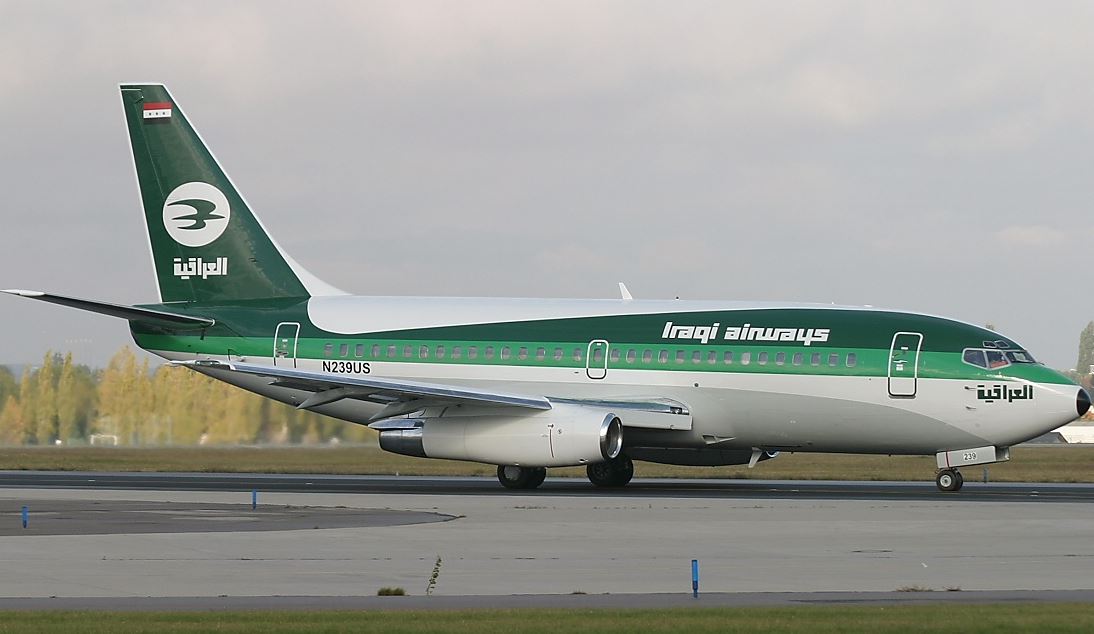 Clifford Ray Dudley proudly served in the United States Army and will be buried on Thursday, November 10, 2016 at 9 a.m. The burial will take place at the Coastal Bend State Veterans Cemetery. When it was discovered that Dudley had no surviving relatives the cemetery contacted KZTV 10 news to ask for their help in spreading the message
If you live in the area and have the opportunity to attend please pay tribute to this American Hero.
The Coastal Bend State Veterans Cemetery is located at 9974 IH-37 Access Road Corpus Christie, Texas.