Medal Of Honor Recipient Dakota Meyer Tells The Story Of Saving His Brothers In Arms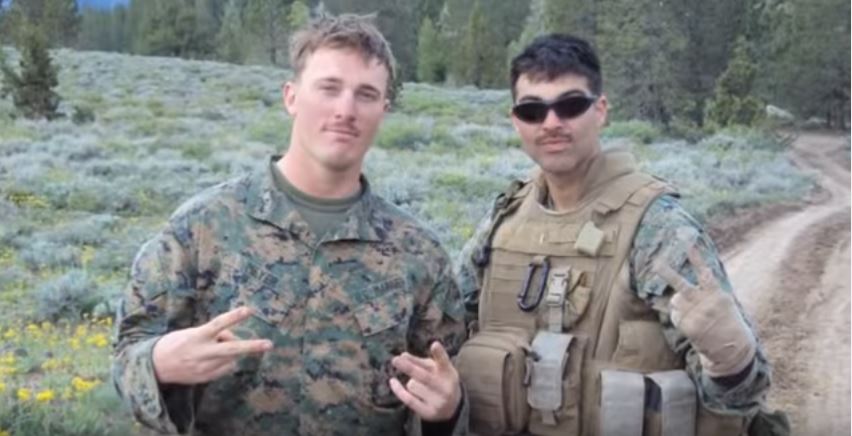 Sometimes we hear about different peoples American Dream. Most involve a big house, sweet cars, 6 figure job…What about surviving? The story of Dakota Meyer, the Medal of Honor recipient, is truly amazing. A true American hero laying it all on the line to save his brothers in arms.
His personal battles from that experience still haunt him and haunt many other of our great heroes. We can't forget or disregard what personal courage and countless battles our veterans have been through. We can sometimes hide our inner wounds but sometimes we can't always cover them. Talk to your battle, check on a Veteran, buy them a beer, they are exceptional heros but they are still people.
[revad2]