Listen To One Of Ronald Reagan's Most Patriotic Speeches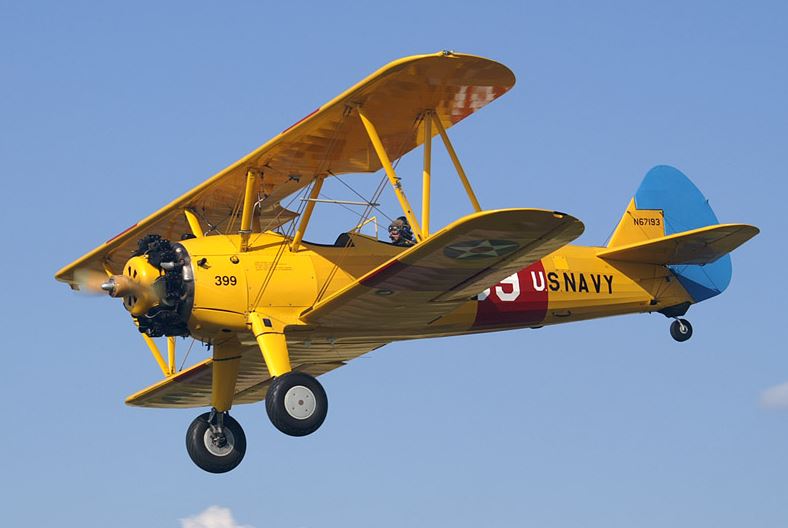 One of the most iconic, freedom pumping, goosebump giving speeches ever made. With Veterans Day recently passing us by it's important to look back at some of the most badass people, past and present, to ever put that American Military uniform on.
We cannot get lost in where we are going without remembering those who made the ultimate sacrifice in the past to pave this new path. The American Veteran is a special type of person, rare, unique, patriotic, and freedom loving. The selfless service our Veterans show is truly something that more people should strive to be like. Never forget.
[revad2]