(VIDEO) ISIS Terrorist Prematurely Detonates Explosive Vest Saving The Lives Of Kurdish Peshmerga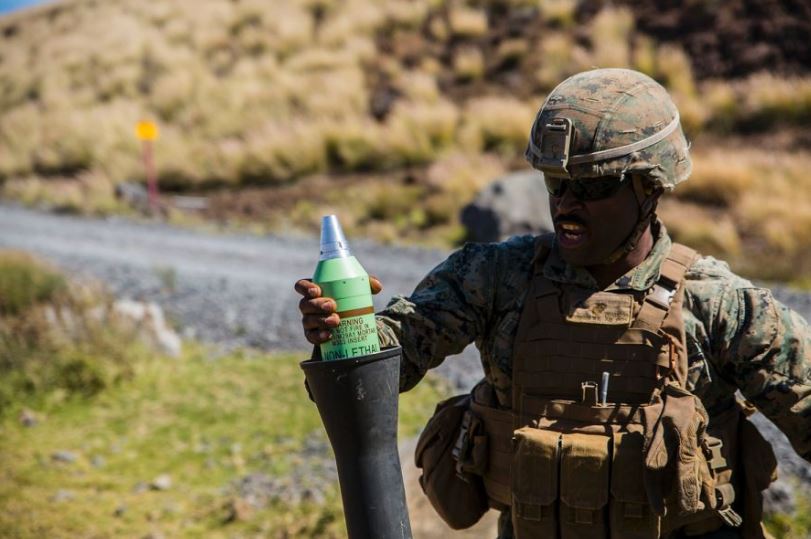 From Kurdistan TV comes video footage of the Kurdish Peshmerga as they launch their Mosul offensive.  In this 12 minute video, the Kurdish Peshmerga showcase their military pride and prowess along with the dead bodies of ISIS militants (most images of the bodies were blurred out due to graphic content).   
If you have tips you want American Military News to investigate please email [email protected]. Your identity will be protected.
At the 8:55 mark in the video, the Kurdish Peshmerga walk up on an entrenched ISIS militant who prematurely detonates his explosive vest resulting in only killing himself with no harm to any of the Kurdish Peshmerga.
The entire video showcases the Kurdish Peshmerga and their rapid advances on their way to Mosul; some of the images in this video are graphic in nature, viewer discretion is advised.