BREAKING [PICS]: Huge Vladimir Putin Banner Unfurled On Manhattan Bridge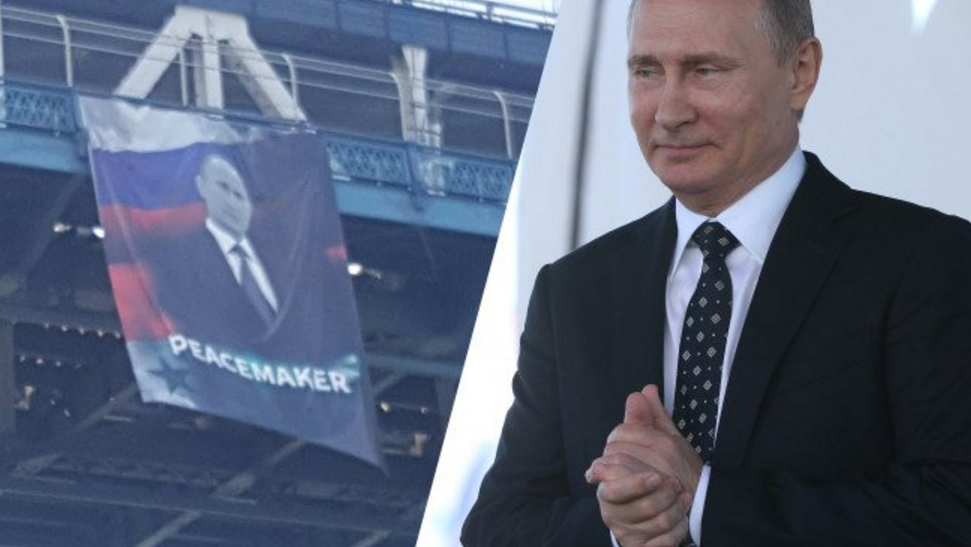 A huge Vladimir Putin banner was unfurled on the Manhattan Bridge in New York City on Thursday. No more details are known at this time but people are quickly tweeting pictures of it on Twitter. View all the pictures below.
We will update this article when more details are known.