See Some Of the Worst Booby Traps & Snares North Vietnam Unleashed On Unsuspecting American Soldiers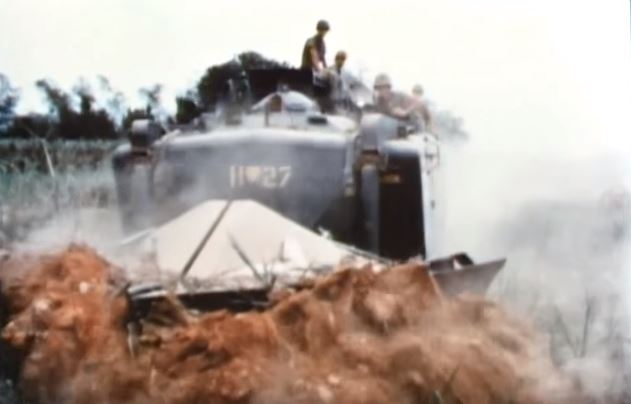 This documentary "Dirty secrets of Vietnam – Booby Traps & Snares" explores some of the most heinous and disturbing booby traps that decimated the ranks of American Soldiers during the Vietnam war. Punji traps, whip traps, Tiger traps, and even pineapple cluster bombs were used to injure and kill American soldiers paroling the area.
The traps were often coated in feces or local poisonous plants with the intent of causing slow and agonizing deaths to slow the progress and increase the suffering of anyone that fell victim to the hidden horrors in the jungle. Many of these devices were so that they still haunt many Vietnam veterans to this day. It is believed that up to 30% of Vietnam veterans have experienced war-induced PTSD. This is one of the highest rates of PTSD among soldiers for any modern war. Many attribute this high rate to the horrors and unleashed by these man-made traps.
Watch the video below to learn more about these barbaric traps.