New Film "Citizen Soldier" Tells The True Story Of A Modern Day "Band Of Brothers"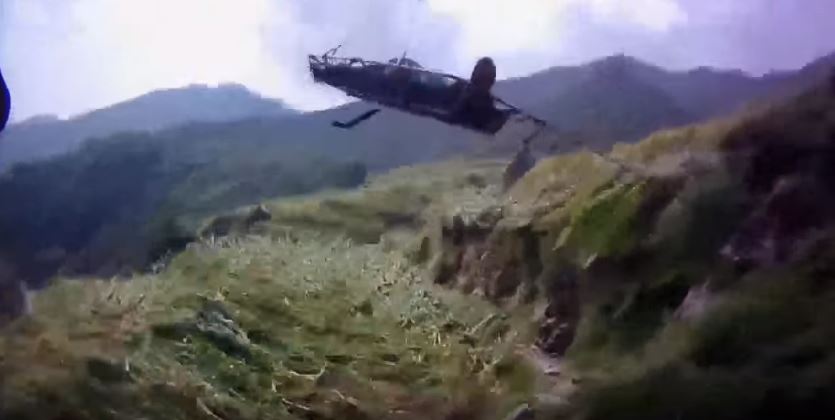 "Citizen Soldier" tells the story of a modern day "Band Of Brothers." In 2011 The Oklahoma National Guard was deployed to the front lines of combat in Afghanistan, this is their story. The film is being praised as one of the most immersive films to ever capture the experience of combat in Afghanistan. Real combat footage was collected directly from a combat photography team and the soldiers themselves.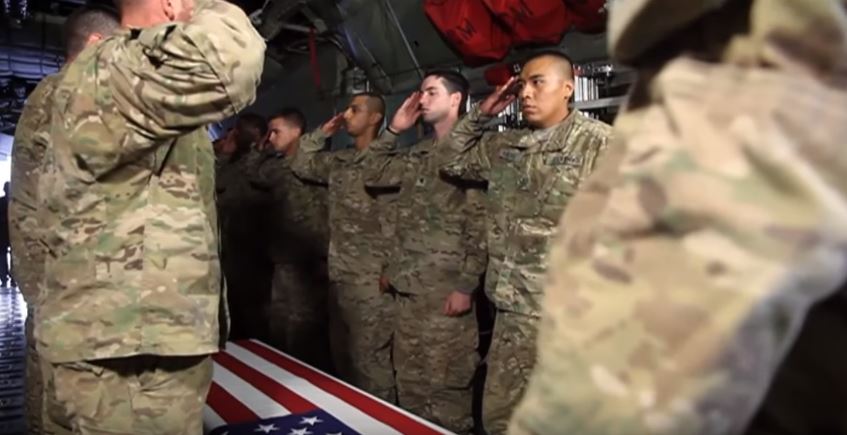 David Salzberg and Christian Tureaud of Strong Eagle Media bring us groundbreaking first person, immersive, film making like we've never seen before. The film focuses on the National Guard due to their status as non active duty members. These normal men that get pulled away from their 9-5 jobs and thrust into the heat of battle. Their contributions are often overlooked. The National Guard is often on the receiving end of good-natured ribbing from other branches. Citizen Soldier shows that the challenges these men face are no laughing matter.