Japanese Locals Lash Out At U.S. Marine Corps After Harrier Jet Crashes Off The Coast Of Okinawa, Japan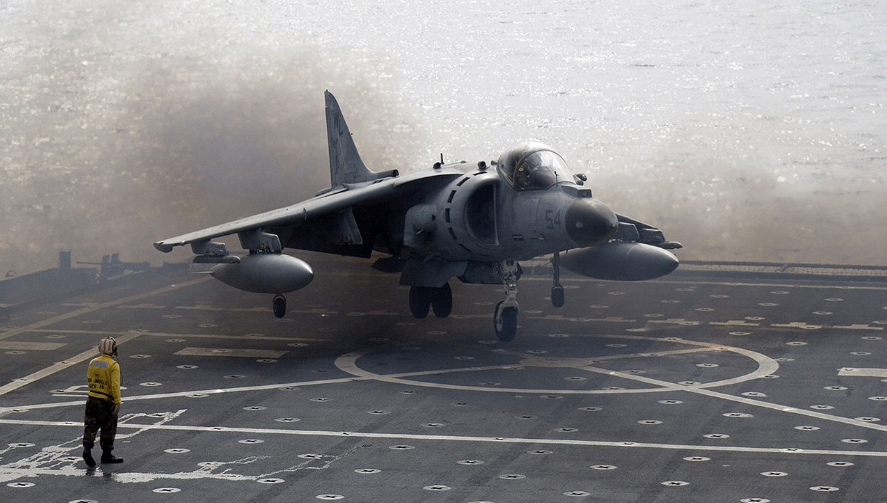 A U.S. Marine Corps AV-8 Harrier fighter jet crashed into the Pacific Ocean approximately 95 miles east of Hedo Cape in Okinawa on Thursday morning. The AV8B Harrier II ground attack aircraft was destroyed but the pilot was able to eject safely. The Japanese media confirmed the crash on Thursday morning after both the Japanese Coast Guard and the U.S. Air Force were called to assist in rescuing the pilot. Both branches mobilized their troops to save the pilot but the Japanese Coast Guard withdrew at approximately 2:00 pm local time after it was announced that an Air Force helicopter recovered the pilot.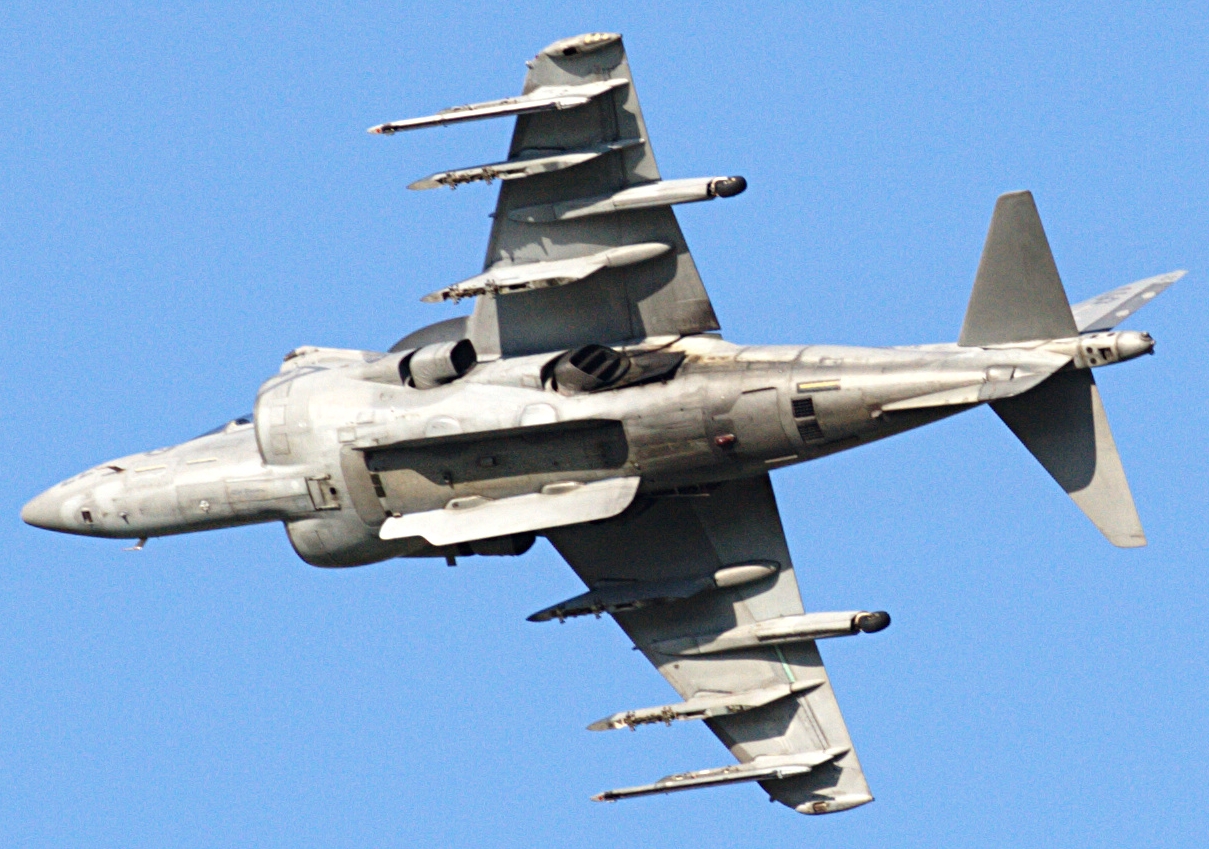 The Harrier went down shortly after taking off from U.S. military Camp Butler in Okinawa. The Marine Expeditionary Force has confirmed that the pilot is in good health on deck in Okinawa. They have also confirmed that the pilot was the only service member on board at the time of the crash. The AV8B is primary used by the Marines for its vertical takeoff and landing capability.
The crash has raised tensions among locals who are displeased with the Air Force's presence on the island. Approximately 50,000 U.S. nationals, 30,000 of which are military personnel, currently live on the island. Locals complain of loud noises from the aircraft and blame most of the area's crime, pollution, and even car accidents on American soldiers. The constant complaints and protests from locals have caused the military to announce in July that they are preparing for the largest return of land to Okinawa since 1972. They also plan to transfer approximately 9,000 Marines from Okinawa outside of Japan and to transfer the Marine Corps Air Station at Futenma to a less populated area to ease tension with the locals