(MOVIE TRAILER) "Arrival" With Amy Adams Isn't Your Typical Alien Movie When They Come To Earth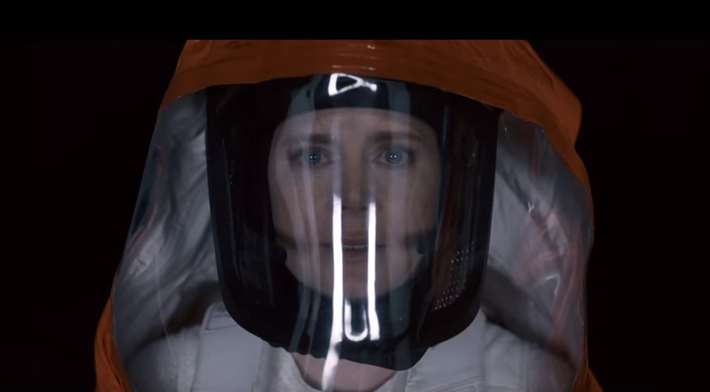 Check out this awesome trailer for "Arrival," starring Amy Adams playing the role of language expert Louise Banks.
If you have tips you want American Military News to investigate please email [email protected]. Your identity will be protected.
The movie is being directed by Denis Villenueve and the story is based on Story of Your Life by author Ted Chiang.
Villenueve has directed movies such as Sicario, Enemy and Prisoners and with his taste in directing, the film won't be your typical alien invasion movie.
Louise Banks is asked by the government to assist them by helping translate the language of the aliens that had reached Earth in 12 separate space pods. Ian Donnely, who is being played by Jeremy Renner, is a mathematician who will help out Banks with her task.
Banks goes through an emotional rollercoaster as she makes attempts to understand their language.
The film is set to be released on November 11.