ISIS Passenger Takes A Ride With Combat Veteran Uber Driver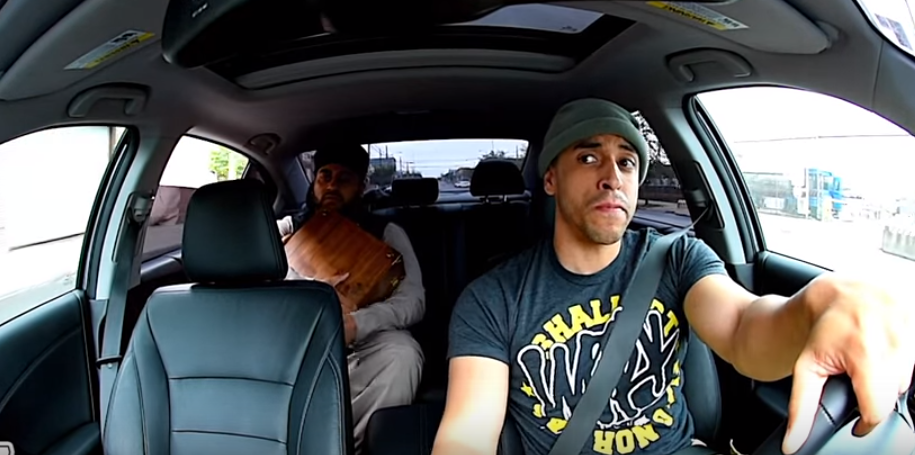 Check out this hilarious mock skit of a combat veteran driving an ISIS passenger in an Uber car.
If you have tips you want American Military News to investigate please email [email protected]. Your identity will be protected.
This is pretty close to how it would happen if this were real. ISIS coward gets into car and veteran proceeds to beat him to a pulp.