Incredible Cockpit View From An F-16 Fighting Falcon Flying In Formation Over Amsterdam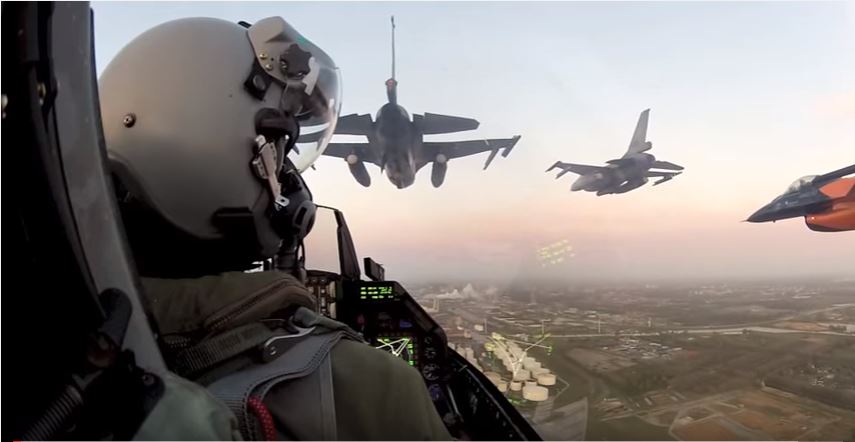 Amsterdam is a beautiful country, especially this time of the year. A summer visit to this beautiful European country would be full with incredible sightseeing with plenty of opportunities to take postcard type pictures. Nonetheless, everything looks better from above.
If you have tips you want American Military News to investigate please email [email protected]. Your identity will be protected.
In this video, we get treated to a cockpit view footage taken from the back seat of an F-16 Fighting Falcon while flying in formation. It's truly breathtaking.
Is aerial view the best type of panoramical view? Sound off and share your opinions and comments in the section below.