Drill Instructor Gives Epic Speech To U.S. Marine Corps Recruits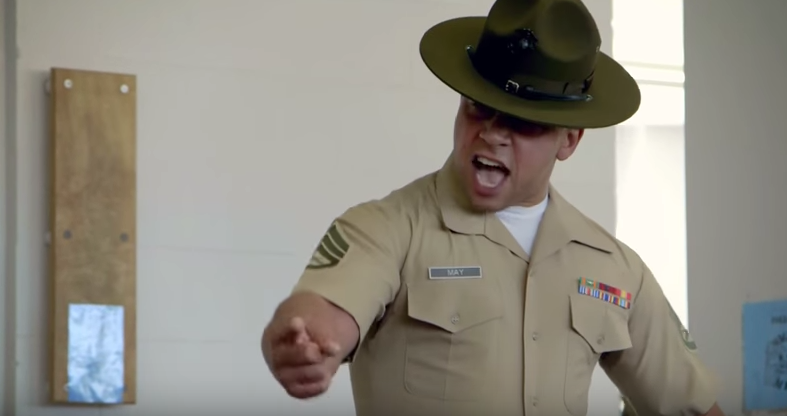 Check out this awesome speech given by a drill sergeant in the United States Marine Corps.
Senior drill instructor, U.S. Marine Corps Staff Sgt. Jason May makes an amazing speech to new recruits on pick-up day aboard Marine Corps Recruit Depot San Diego, California.
May spoke to the new recruits about what his and the other drill instructors responsibilities will be as well as what he expects of them during the 13 weeks of recruit training.
May conducts the speech in the exact way one would picture a speech being made by a senior drill instructor.