Hannity (PICS): Donald Trump Reportedly Sent One Of His Planes To Transport 200 Stranded Marines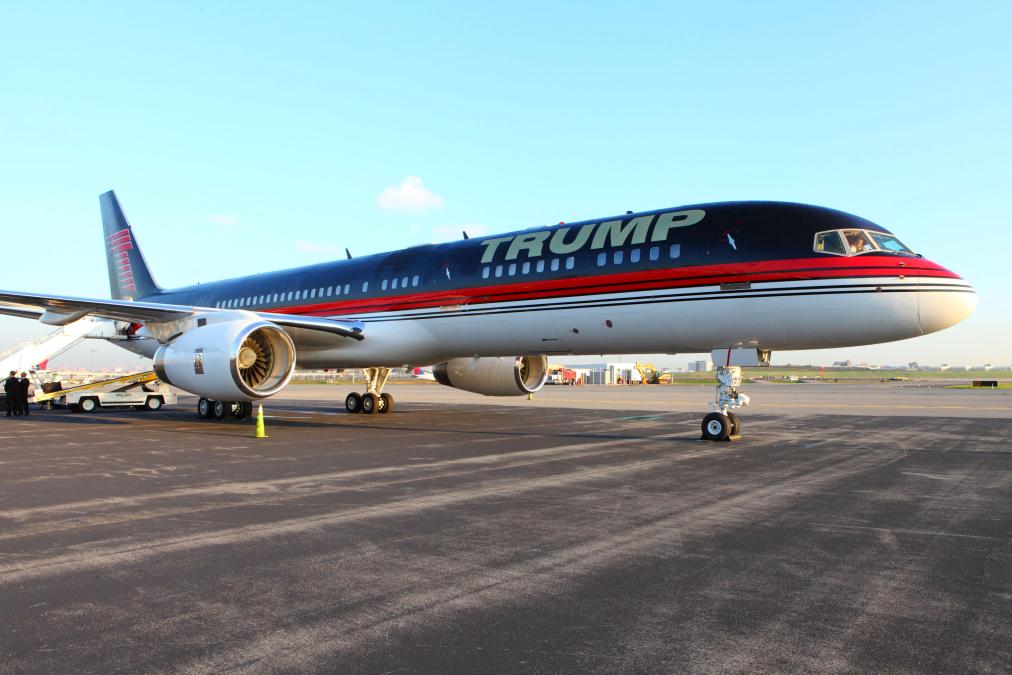 This article has been updated to reflect new developments.
After hearing that about 200 Marines left stranded after returning home from Operation Desert Storm back in 1991, Donald J.Trump reportedly came to the aid of those Marines by sending one of his "shuttle" planes to Camp Lejuene, North Carolina to transport them back home to their families in Miami, Florida.
Corporal Ryan Stickney was amongst the group that was stuck in North Carolina and could not make their way back to their homes. Stickey told Hannity.com that he had spent nearly six months serving in Operation Desert Storm between 1990 and 1991 and was eagerly awaiting his return home.
Here is a picture from that day:
Stickney spent the next few weeks after returning from Saudi Arabia in North Carolina at Camp Lejuene to wind down. Stickney and the 200 Marines were set to return home until an error had been made in the logistics unit and a plane wouldn't be able to take the Marines home on the date they were set to arrive.
Trump reportedly got word of the situation and decided to send a plane to help the stranded Marines.
"The way the story was told to us was that Mr. Trump found out about it and sent the airline down to take care of us. And that's all we knew….I remember asking 'Who is Donald Trump?' I truly didn't know anything about him," Stickney said.
Stickeny says that he and his family is forever grateful for lending a hand. His father, a former Eastern Airlines captain and Korean War veteran, even offered Trump a free ride as a way to say thank you for his kind services.