(WATCH) Conan O'Brien Crosses DMZ To Host "Talk Show" From North Korea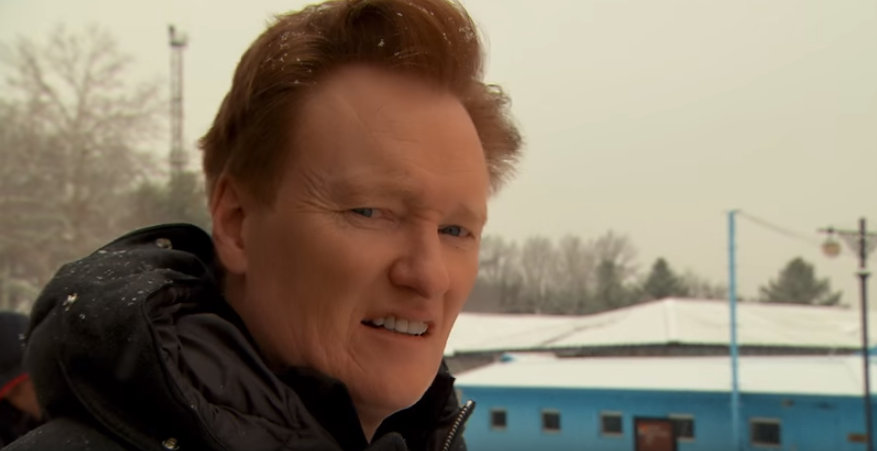 Late night jokester Conan O'Brien traveled to the de-militarized zone in South Korea to do something amazing: host a talk show, albeit very abridged, from North Korea.
If you have tips you want American Military News to investigate please email [email protected]. Your identity will be protected.
[revad1]
What's wild is that North Korean officials were watching his every move along with that of his guest, South Korean native and star of the Walking Dead, Steven Yeun.
Check it out…it's Hilarious:
Will war break out between North and South Korea? Sound off in the comments below!