These Two Soldiers Are The Country Duo Everyone Should Be Talking About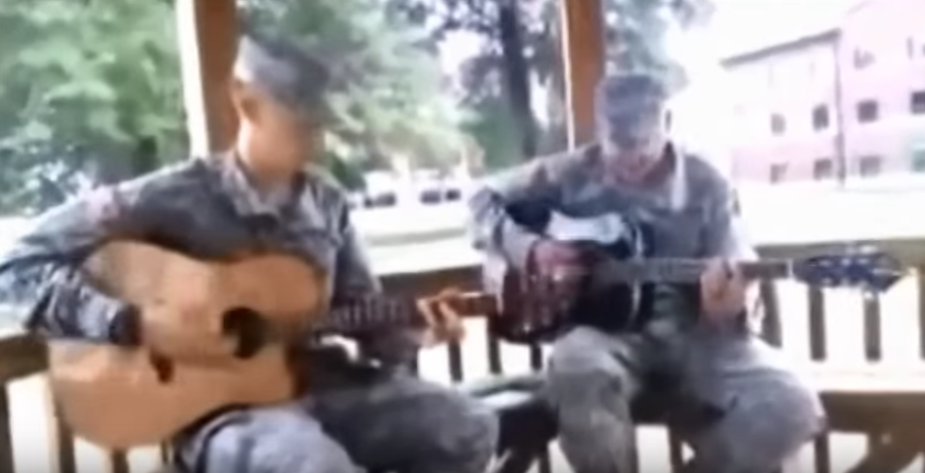 Forget Florida Georgia Line or Brooks & Dunn, Patten and Goff is where it's at!
These two soldiers are extremely talented. Not just with the guitars but with their voices!
Check them out performing their hit "Proud Of Who I Am." Check it out:
What grade do you give the duo? Sound off in the comments below!