British Troops Go Above & Beyond During Operation Herrick 6 In Afghanistan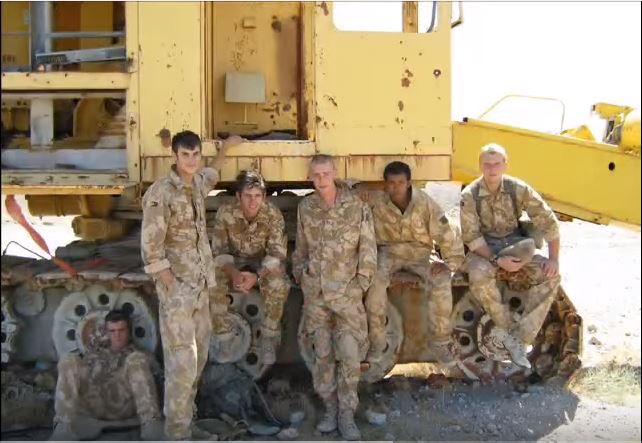 Operation Herrick is the codename under which all British operations in the War in Afghanistan were conducted from 2002 to the end of combat operations in 2014. It consisted of the British contribution to the NATO-led International Security Assistance Force (ISAF), and support to the American-led Operation Enduring Freedom (OEF).
If you have tips you want American Military News to investigate please email [email protected]. Your identity will be protected.
As part of these operations, the 11 Platoon took to the Afghan streets looking for insurgents and fighting terrorism. This video is a tribute to that effort.
Did you think British's contribution to the Afghan operations were sufficient? Sound off and share your opinions and comments in the section below.