A Rundown Of The Top 10 Helicopter Gunships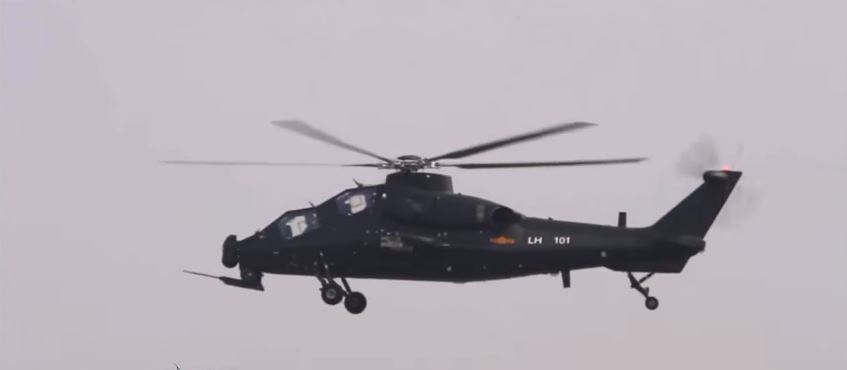 We gotta give credit where it's due, the Russians can build some darn good helicopters.
If you have tips you want American Military News to investigate please email [email protected]. Your identity will be protected.
But don't take my word for it. Here we present the top 10 attack helicopters in the world. Even though the list is almost evenly divided between American and Russian helicopters (with China, South Africa, and Turkey taking the rest), those American helicopters are made by a company called Sikorsky.
Do you agree with this list? Sound off and share your opinions and comments in the section below.