Military Police In Iraq Put New Spin On "Ice, Ice, Baby"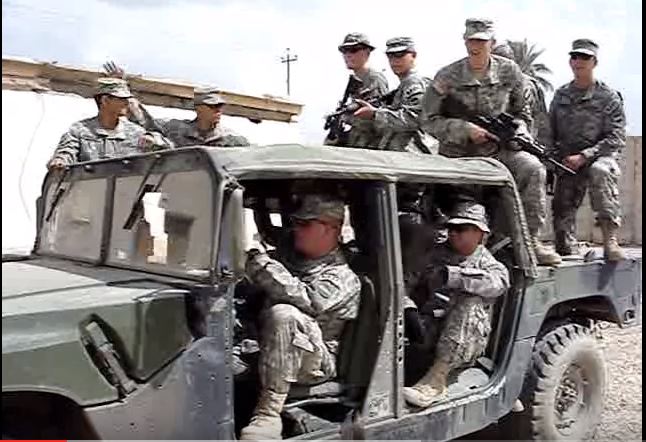 This is what we call "icing" the cake. During military operations the last time around in Iraq, several units had some free time and decided to fill it the best way possible: remaking an early 90s rap classic.
If you have tips you want American Military News to investigate please email [email protected]. Your identity will be protected.
So they grabbed a video camera and some funny guys, and began shooting. I wonder what Vanilla Ice would think about this. Ice, Ice, Baby!
Do you like videos filmed during down time like this? Sound off and share your opinions and comments in the section below.