Incredible Cockpit View Of The FIRST Enemy Fighter Jet Taken Out By An F-15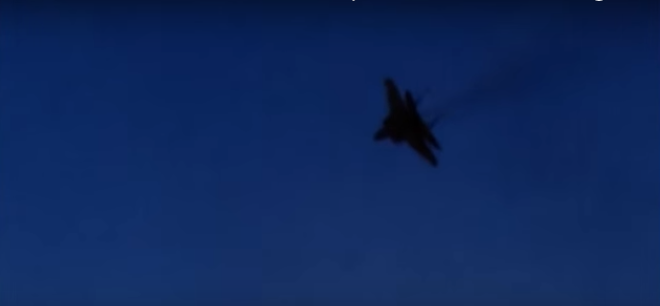 Wow! Let's talk about hidden treasures. In this day and age when everything and anything is being recorded these videos can been taken for granted. But in 1979 things were quite different.
The F-15 Eagle has never lost a battle. However, back in 1979 the McDonnell Douglas F-15 Eagle was largely untested in combat. Nonetheless, a conflict between Israel and Syria that summer would change that. Luckily for us, cockpit footage of such fight was recorded for posterity. This is fascinating.
What do you think have been the best fighter jet the US have ever had? Sound off and share your opinions and comments in the section below!