(WATCH) This Year's Most Hilarious And Embarrassing Moments From The Military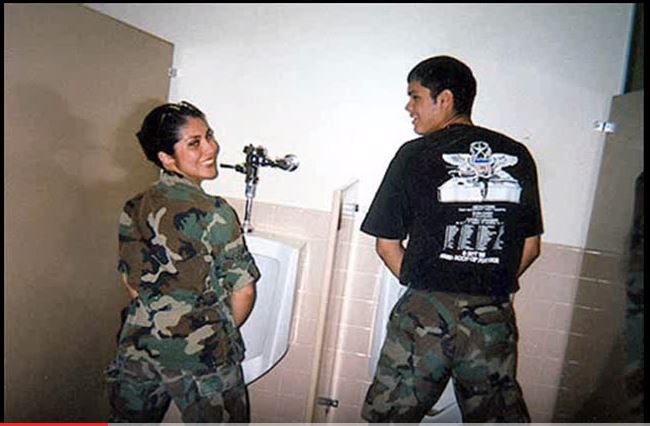 A compilation of very funny moments.
Time to say goodbye to 2015, with a laugh. We all have our moments. Sometimes there is a pesky camera at the right time, right place, but the wrong moment for us.
This compilation of those moments is a guaranteed laugh. Be ready.
What is the most embarrassing moment you have had in uniform? Share your stories and comments in the section below.