(VIDEO) Apache Helicopter Vs Boat Full Of Terrorists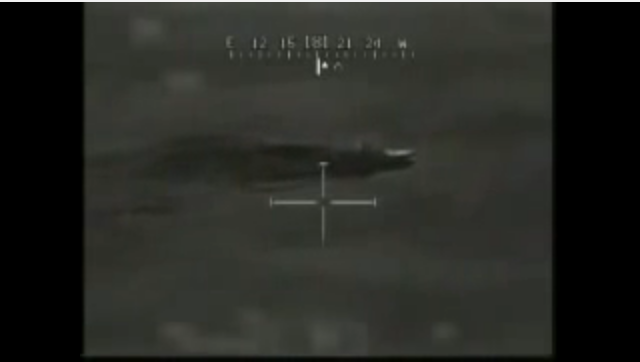 Badass footage of a boat full of terrorists being blown out of the water by an Apache Helicopter 30MM gun. You will enjoy this.
If you have tips you want American Military News to investigate please email [email protected]. Your identity will be protected.
See and hear the actions and comments of the command and control center as the situation develops. Then watch as the terrorists get "lit up" by the powerful 30MM gun from the Apache.
Do you think the military should share the recordings of all their operations of this nature? Share your thoughts on the comments below!