(WATCH) Sh*t Veterans Don't Say…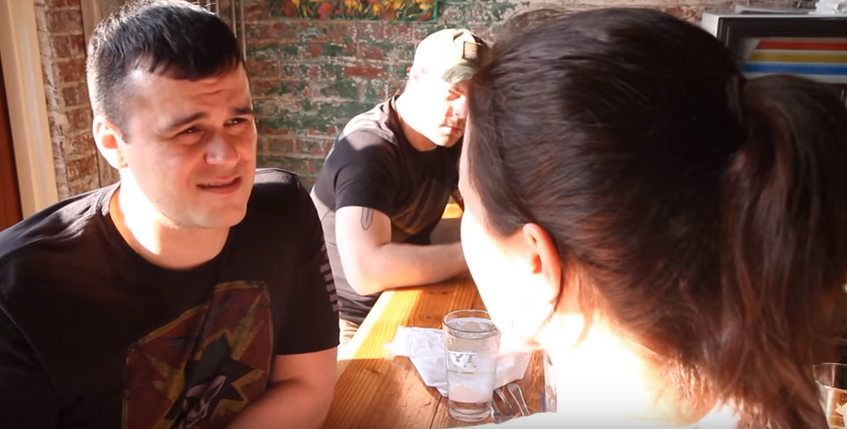 Once you served overseas and have been in the military for an extended period of time, certain #FirstWorldProblems in civilian life, seem even more obsolete.
If you have tips you want American Military News to investigate please email [email protected]. Your identity will be protected.
If you know what we're talking about then you'll love this video of "Sh*t Veterans Don't Say"
Which is your favorite? Let us know in the comments below!