(WATCH) ISIS Fighter Cries Like Baby When Captured By Kurds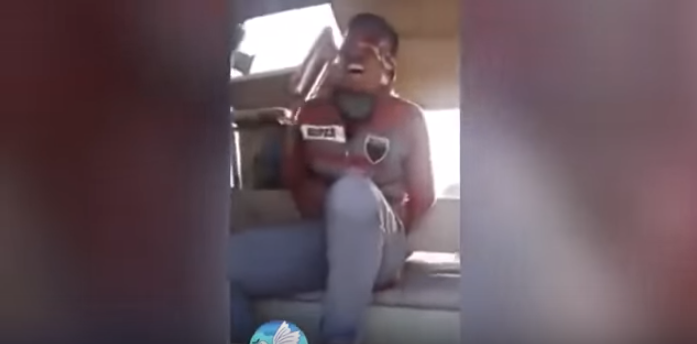 Not so tough now, are we?
This ISIS fighter, captured in Iraq by Kurdish forces begins to loudly weep after being placed in the back of an armored car.
He did not appear to have any visible injuries – he was just a fragile man who knew he was busted.
Check it out:
Do you think ISIS are mentally weak? Share your thoughts in the comments below!