Must Watch Tribute Video In Honor Of The United States Marine Corps' 240th Birthday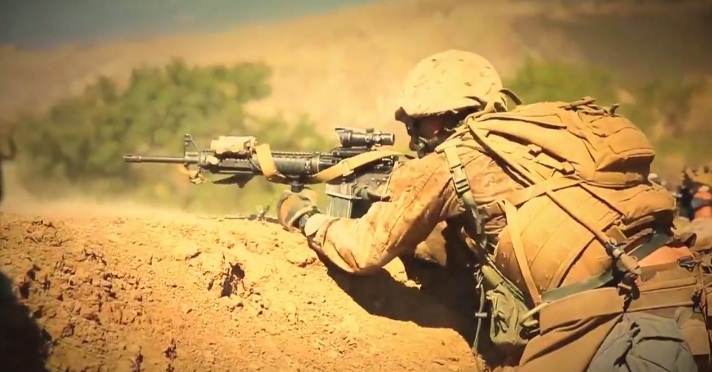 Happy 240th birthday Marine Corps – SEMPER FI!
If you have tips you want American Military News to investigate please email [email protected]. Your identity will be protected.
To honor all the brave men and women serving in the USMC and those who have served, we want to share this awesome tribute video with you.
It's truly a must watch on this special day for devil dogs everywhere. HOORAH!