(VIDEO) The 7 Most High-Tech Projects The Military Is Working On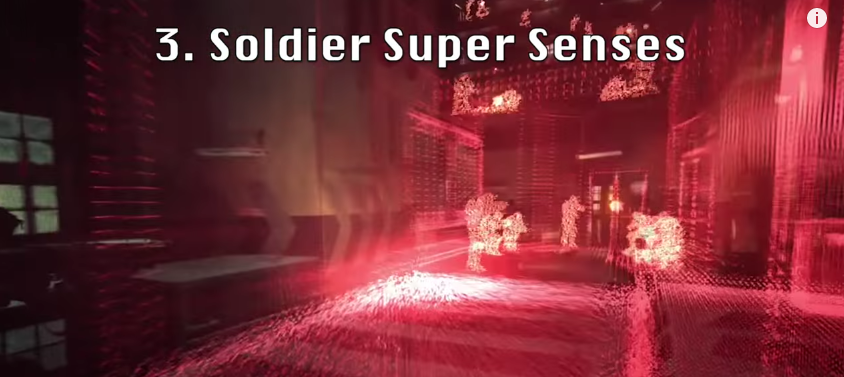 Here are some of the 7 most high-tech projects that the military is working on. Three words: Soldier Super Senses.
If you have tips you want American Military News to investigate please email [email protected]. Your identity will be protected.
And drones that hunt in packs? Doesn't seem too far off. Apparently Jurassic Park 17 will be drones and velociraptors side by side.
But don't let us spoil it for you! Watch and enjoy.

Show how tech savvy you can be by leaving a comment below. You know you want to!