(WATCH) You May Be A Veteran If…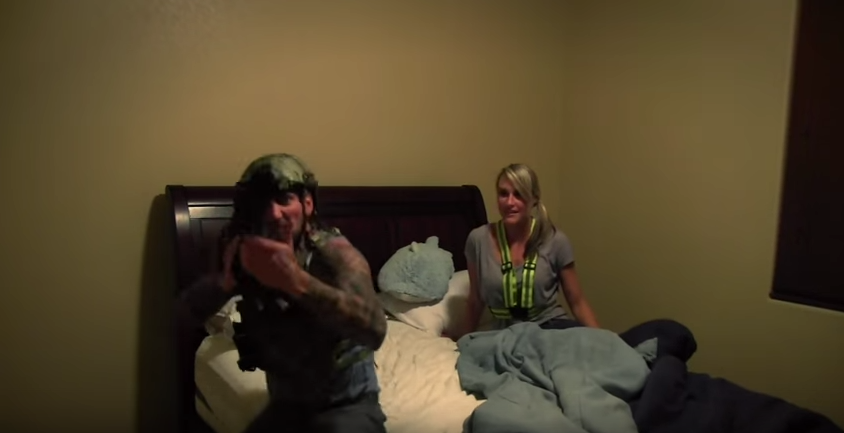 This video has over 2 million views and it isn't hard to see why!
If you have tips you want American Military News to investigate please email [email protected]. Your identity will be protected.
If you're a vet, you'll relate to at least a couple of these…plus, that girl is beautiful!!
Check it out:
Which do you relate to the most? Let us know in the comments below!