(WATCH) Soldier Recites Infantryman's Creed In Gas Chamber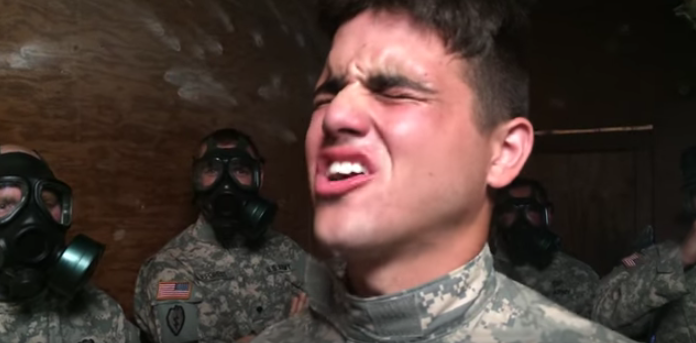 Anyone who has gone through gas chamber training knows just how miserable it truly is.
If you have tips you want American Military News to investigate please email [email protected]. Your identity will be protected.
This badsass soldier attempted to recite the entire Infantryman's Creed while in the chamber and nailed it….Well, kind of.
Check it out:
Can you catch the slip up? Tell us in the comments below!