Container Filled With "Aid For Refugees" Actually Contained Weapons & Ammo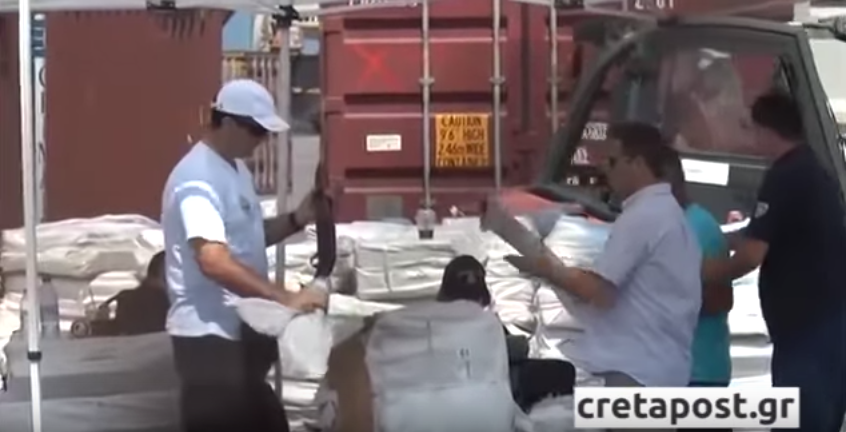 In a very concerning story, weapons and ammunition were found in a large container headed for Muslim refugees in Greece.
This isn't getting much play in American media but is a MAJOR concern as we accept 10,000 refugees from war-torn Syria.
The obvious questions are revolving around ISIS sleeper cells exploiting the suffering of refugees to hide among them or recruit them to their wicked ways.
What do you think? Check out this video below and let us know in the comments what you think!