5 Most Secret Military Aircraft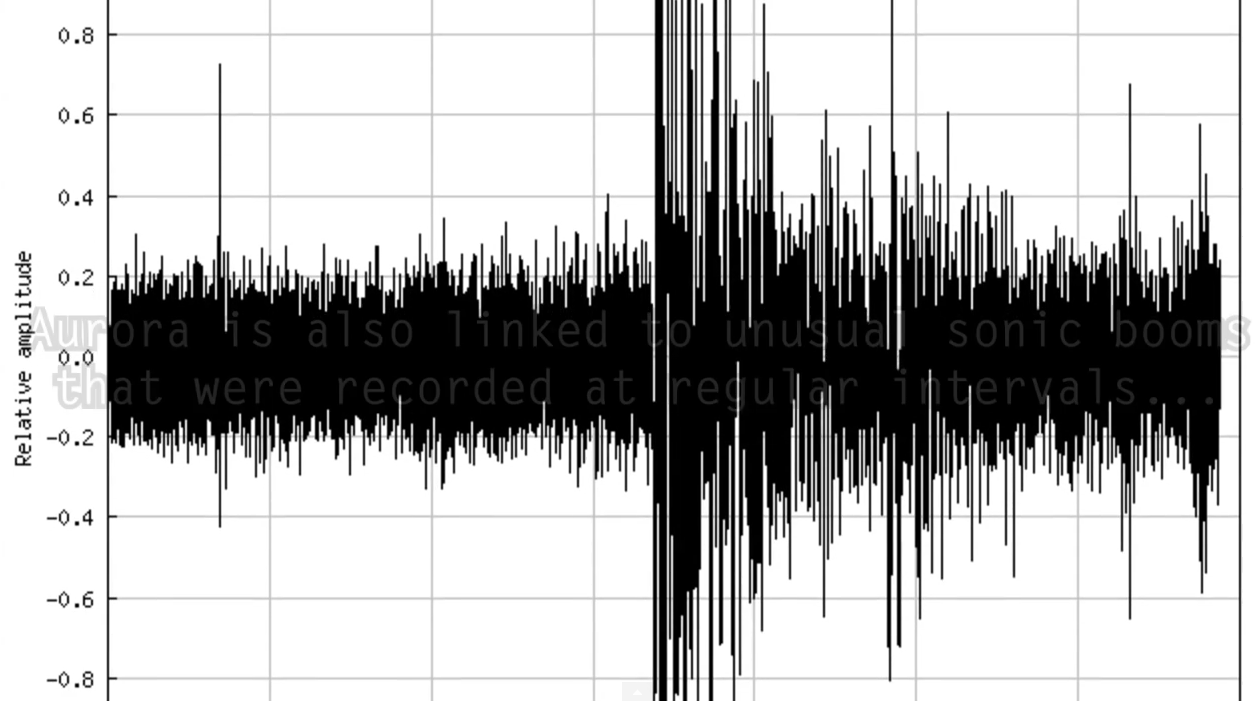 Military aircraft are developing at an amazing rate. The progress has been increasingly rapid. Watch this roundup from Dark 5 about the top 5 secret military aircraft in the world. It obviously is not a complete list but if you want to learn something, take a look!
If you have tips you want American Military News to investigate please email [email protected]. Your identity will be protected.
Number 1 is pretty neat and has been rumored about for decades. Let's just hope it exists!
And let us know in the comments what you think is missing or some knowledge that everyone should know.