This report originally published at defense.gov.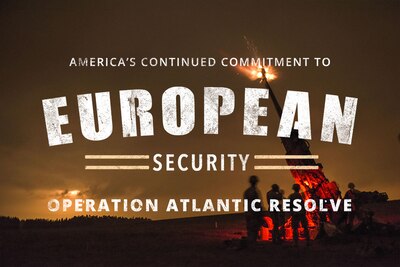 ---
WASHINGTON —
Defense Secretary James N. Mattis met with Croatian Prime Minister Andrej Plenkovic yesterday in the Croatian capital of Zagreb to reaffirm the importance of a long-term defense relationship between the United States and Croatia.
In a statement summarizing the meeting, chief Pentagon spokesperson Dana W. White said the leaders discussed a broad range of defense issues, including Croatia's commitment to meet NATO's defense spending goals.
Mattis thanked Croatia for hosting the U.S.-Adriatic Charter meeting and recognized the charter's unique role in fostering stability among all countries in southeastern Europe, White said.
U.S. Department of Defense (DOD) reports are created independently of American Military News (AMN) and are distributed by AMN in accordance with applicable guidelines and copyright guidance. Use of DOD reports do not imply endorsement of AMN. AMN is a privately owned media company and has no affiliation with the DOD.