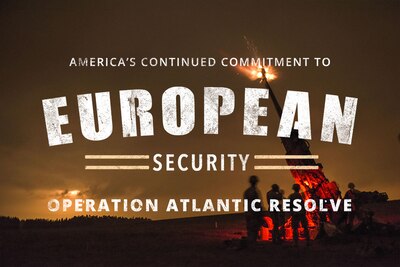 ---
WASHINGTON —
Defense Secretary James N. Mattis met with Croatian Prime Minister Andrej Plenkovic yesterday in the Croatian capital of Zagreb to reaffirm the importance of a long-term defense relationship between the United States and Croatia.
In a statement summarizing the meeting, chief Pentagon spokesperson Dana W. White said the leaders discussed a broad range of defense issues, including Croatia's commitment to meet NATO's defense spending goals.
Mattis thanked Croatia for hosting the U.S.-Adriatic Charter meeting and recognized the charter's unique role in fostering stability among all countries in southeastern Europe, White said.