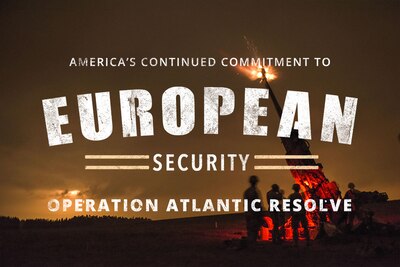 ---
WASHINGTON — Defense Secretary James N. Mattis met with Croatian leaders in the Croatian capital of Zagreb to reaffirm the importance of a long-term defense relationship between the United States and Croatia.
In a statement summarizing Mattis' meeting yesterday with Prime Minister Andrej Plenkovic, chief Pentagon spokesperson
Dana W. White
said the leaders discussed a broad range of defense issues, including Croatia's commitment to meet NATO's defense spending goals.
Mattis thanked Croatia for hosting the U.S.-Adriatic Charter meeting and recognized the charter's unique role in fostering stability among all countries in southeastern Europe, White said.
Regional Security
Today, Mattis met with Croatian President Kolinda Grabar-Kitarovic. In a statement summarizing that meeting, White said the secretary thanked the president for her country's leadership in southeastern Europe, including Croatia's efforts to maintain regional security. He also recognized Croatia's plan to increase defense spending she said.
"Secretary Mattis thanked Croatia for its significant contributions to NATO security operations around the world, including the Resolute Support mission in Afghanistan and enhanced forward presence in Poland and Lithuania," White added.