Back in January, over the Pacific Ocean near Edwards Air Force Base, California, the $350 billion cutting -edge F-35 lost in a dogfight to the almost 40 year old F-16.
The f-35 did so poorly in the dogfight that the pilot said in a recently released interview that the sophisticated jet was totally inadequate to fight the F-16
From aerodynamics issues, to problems with the newly designed helmets, to the way the jet performs during a fight were all cited as major flaws.
The F-35's budget has been plagued with $263 billion of unforeseen costs in its development.
Give these results that number may be increasing. Below are an image of the two jets side by side and another of breaking down the specs of both jets.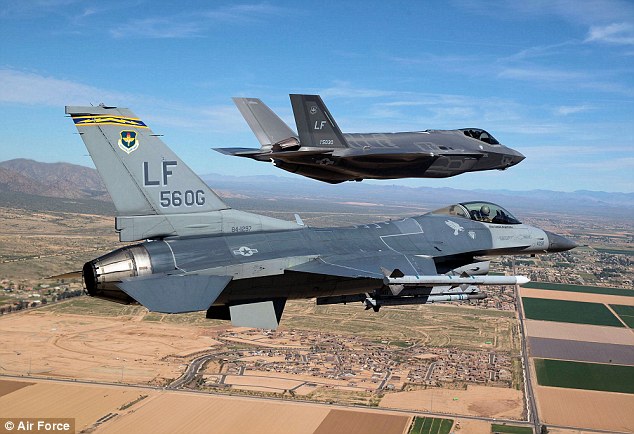 What do you think of this story? Share your thoughts in the comments below!