A veteran who is a University of Wyoming college student, elected to student government. Cory Schroeder was surprised when the student government meeting did not start with the Pledge of Allegiance.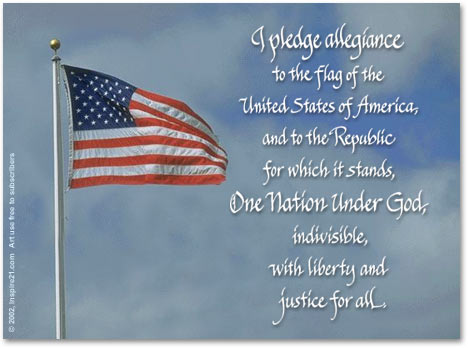 According to the Daily Caller,
Instead of opening with the Pledge, the body instead takes the time to read its mission statement, which aspires to "accurate representation, professional interaction with campus programs and organization [sic], and responsible effective leadership."
Rare.us has more:
Veteran Cory Schroeder, recently elected to the University of Wyoming student government, was told he is not allowed to recite the Pledge of Allegiance at the outset of student-government meetings because the pledge might offend a couple of international students.
"Multiple senators sat me down and said it was a 'very touchy subject' and 'we don't want to offend anybody,' Mr. Schroeder, who has been in the Army for more than six years, told Campus Reform.
– See more at Rare