A group of army hackers have been arrested. The F.B.I. arrested the group of hackers charged with hacking systems with the U.S. Army, Microsoft, and other companies. The group hacked into an Army system to get the training software for the Apache. The federal indictment was sealed, but each one was charged with 15 counts which include fraud, conspiracy, and computer hacking. Two other individuals were named as co-conspirators.
________________
A group of alleged hackers has been charged with breaking into the computer systems of the U.S Army, Microsoft, and several other firms to steal pre-release copies of popular video games like "Call of Duty," simulation software for Apache attack helicopter pilots, and confidential data that was used to create counterfeit versions of the Xbox gaming system, The Smoking Gun has learned.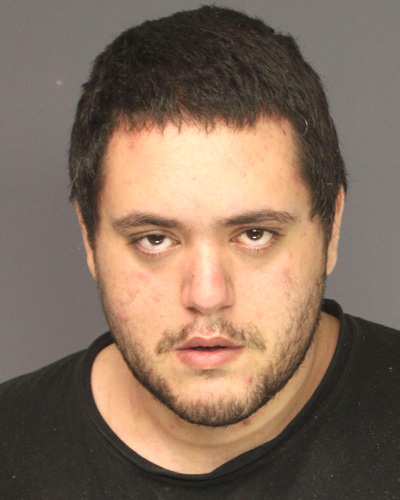 Three men have been named in a sealed federal indictment charging them each with 15 felony counts, including conspiracy, fraud, and computer hacking, according to a copy of the 54-page document obtained by TSG.
Two other alleged hackers–a North Carolina resident and an Australian teenager–have been identified as unindicted coconspirators in the scheme, which began in early-2011 and continued for more than two years.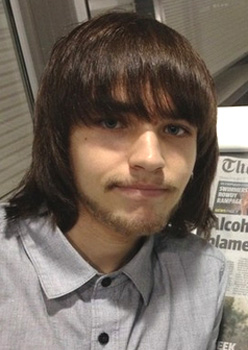 A federal grand jury last July returned a sealed indictment against Nathan Leroux, 19; Sanadodeh Nesheiwat, 28; and David Pokora, a Canadian resident. FBI agents last week arrested Leroux at his Wisconsin home and collared Nesheiwat (seen above) at his New Jersey residence. Pokora's status could not be determined.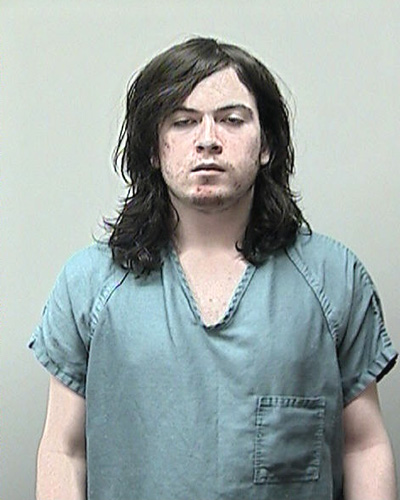 It is unclear why FBI agents served arrest warrants eight months after the indictment was returned by a grand jury empaneled in U.S. District Court in Wilmington, Delaware.
According to the indictment, the trio and their coconspirators identified vulnerabilities and "network weak points" to illegally access computer systems at Microsoft and video game developers Valve Corporation, Activision Blizzard, Zombie Studios, and Epic Games. The hacks allowed the defendants to illegally obtain copies of various games that, at the time, were still in development, like "Gears of War 3" and "Call of Duty: Modern Warfare 3."