For those of us on Twitter, we know that there is a lot of garbage out there and we're always on the hunt for some quality people to follow.
Well you cant get more high-quality people than Medal Of Honor recipients. Here are three that you must follow: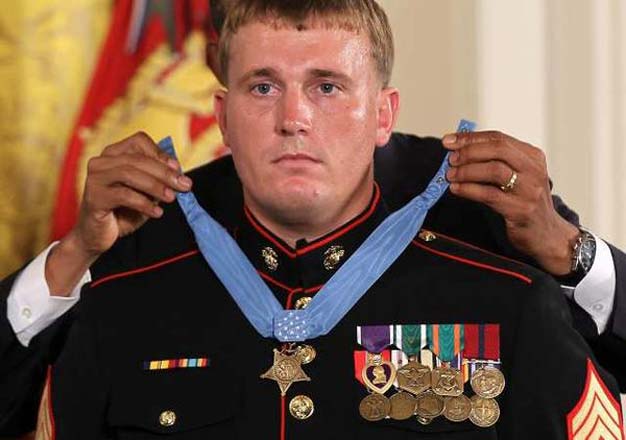 Dakota Meyer (@Dakota_Meyer)- The youngest living recipient at the age of 25 and the most active on Twitter. Meyer has more than 20,000 followers and has tweeted 2,670 times as of today.
Bio: "Never forget the ones who gave the ultimate sacrifice."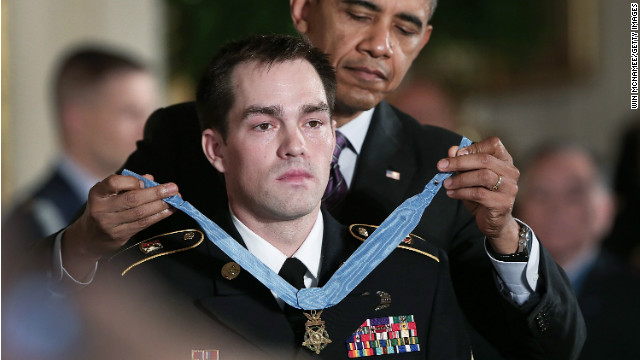 Clint Romesha (@ClintRomesha)- is a former Army staff sergeant who left the Army in 201. Romesha received the Medal of Honor on February 11, 2013, and started tweeting shortly after. His first tweet was published on February 19 and reads, "Thanks to all my family, friends and comrades for all their support".
Bio: "Husband, Father and Patriot who is humbled to have received the Medal of Honor."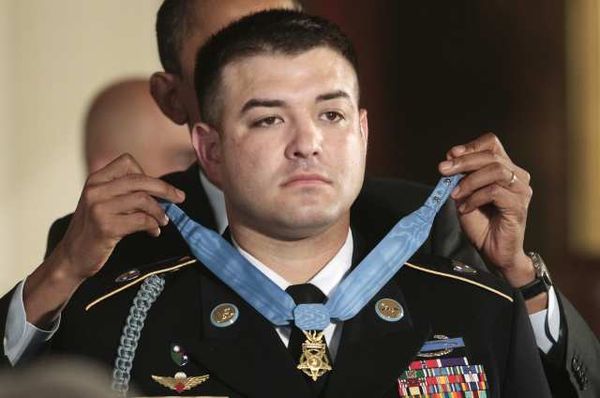 Leroy Petry (@LeroyPetry)- One of only two Medal of Honor holders who is still on active duty. Petry has more than 1,000 followers on Twitter and joined in March 2012. ""Just started this to interact with more people," Petry tweeted in his first post.