Syrian Electronic Army Hacks Twitter & New York Times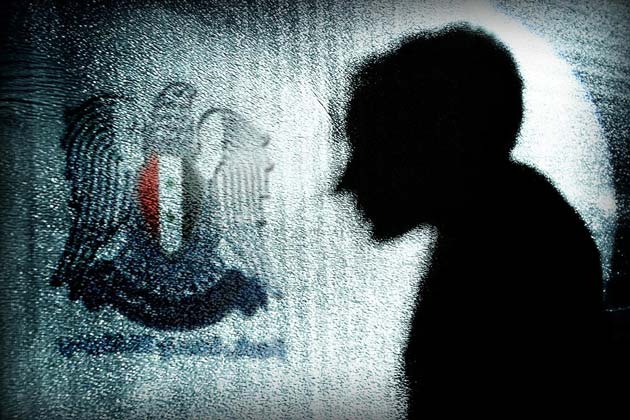 It looks like the Syrians are already beginning their assault on the west.
If you have tips you want American Military News to investigate please email [email protected]. Your identity will be protected.
Yesterday the Syrian Electronic Army (SEA) claimed that they had hacked and took control of the nameservers for several Twitter domains (including Twitter.com), The New York Times and Huffington Post UK.
These name servers appeared to be hacked through their registrar, Melbourne IT.
This story is developing and there is no sign where they may strike next or what they plan to do with the hacked access…
____________________
The Syrian Electronic Army has claimed responsibility for hacking the domain name servers of two of Twitter's sites, and a third appears to have been redirected to servers hosted by the SEA. In addition, attacks have been made on The New York Times and Huffington Post UK name servers. [Updated with statement by Twitter and confirmation statement from Melbourne IT. Both are at the end of the article.]
The New York Times says it was attacked via its registrar, Melbourne IT. Once the Syrian Electronic Army had gained access to registry records, it was able to change both contact details and domain name servers.
Now, the SEA is claiming access to a variety of international Twitter domains
After the claimed responsibility for hacking the DNS records of the New York Times, additional issues began being popping up in relation to the hosting of Twitter images. Those issues were followed by a tweet from one of the Twitter accounts attributed to the hacking group, claiming that it had control over the Twitter.com domain. At this time, it appears that the name servers of Twitter have not been changed, only contact information.
The SEA then followed up by claiming responsibility for Huffington Post UK and New York Times domain name server changes.
Another tweet from the account points to an outage of Twitter.co.uk, whose DNS records have also apparently been altered to refer to the SEA's servers. The Twimg,com domain, which serves up Twitter images and avatars, also shows changes that point to servers that are apparently SEA-owned.
A Twitter representative told TechCrunch that the company was 'looking into' the possibility that the SEA had changed DNS records.
"The site is down for some, not all and we are working to fix the problem," said NYT spokesperson Eileen Murphy. "Our initial assessment is that this situation today is most likely the result of a malicious external attack."
Read More At Tech Crunch