Police release photo of suspected Walmart shooter who killed 3; still on the run
The man reportedly killed three people inside a Colorado Walmart on Wednesday night.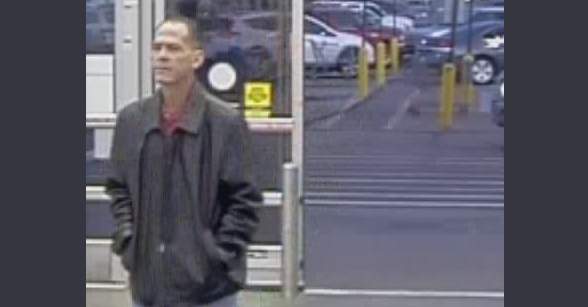 Scott Ostrem (Twitter)
Police have identified a man who is the suspect in a deadly Colorado Walmart shooting, and the gunman is still at large.
Police say Scott Ostrem, 47, is the wanted suspect, and a nationwide extradition homicide warrant is out for his arrest.
Ostrem reportedly killed three people inside the Walmart, which is about 10 miles north of Denver.
Two men were killed and a woman later died after being taken to the hospital. Two other people were injured.