Watch The Colorado Air National Guard Take Off For Japan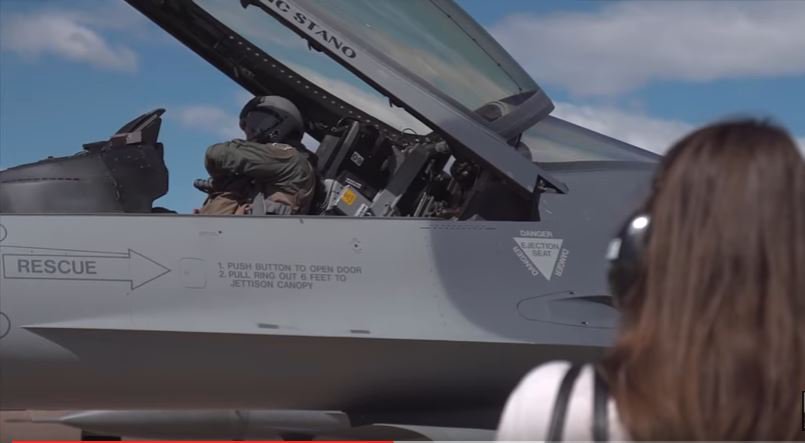 It is said that North Korea started defying the rest of the world to, among other obvious reasons, get the world's attention in a desperate attempt to reverse their declining and moribund economy. And without a doubt, they got all the attention they wanted and then some. Besides sending powerful naval groups like the USS Vinson Aircraft Carrier Group to the area, the U.S. Military is deploying CONUS units to serve as reinforcements and backups to other units already on theater. One of such groups is the Colorado Air National Guard (COANG) 120th Fighter Squadron, who was the first federally recognized Air National Guard unit after the Second World War.
This is footage of approximately 250 Airmen and twelve F-16 Fighting Falcons with the Colorado Air National Guard deploying from Colorado Air National Guard Base, Buckley Air Force Base, Colorado on May 1, 2017, headed to Kadena Air Base, Japan as part of U.S. Pacific Command – Theater Security Package. COANG 120th Fighter Squadron will become the 120th Expeditionary Fighter Squadron while deployed. The U.S. Air Force routinely deploys fighter aircraft to the region to provide U.S. Pacific Command and Pacific Air Forces with Theater Security Packages, which help maintain a deterrent against threats to regional security and stability, aka North Korea.
Check it out for yourself: