(VIDEO) Check Out The U.S. Army's New Handgun: The Sig Sauer P320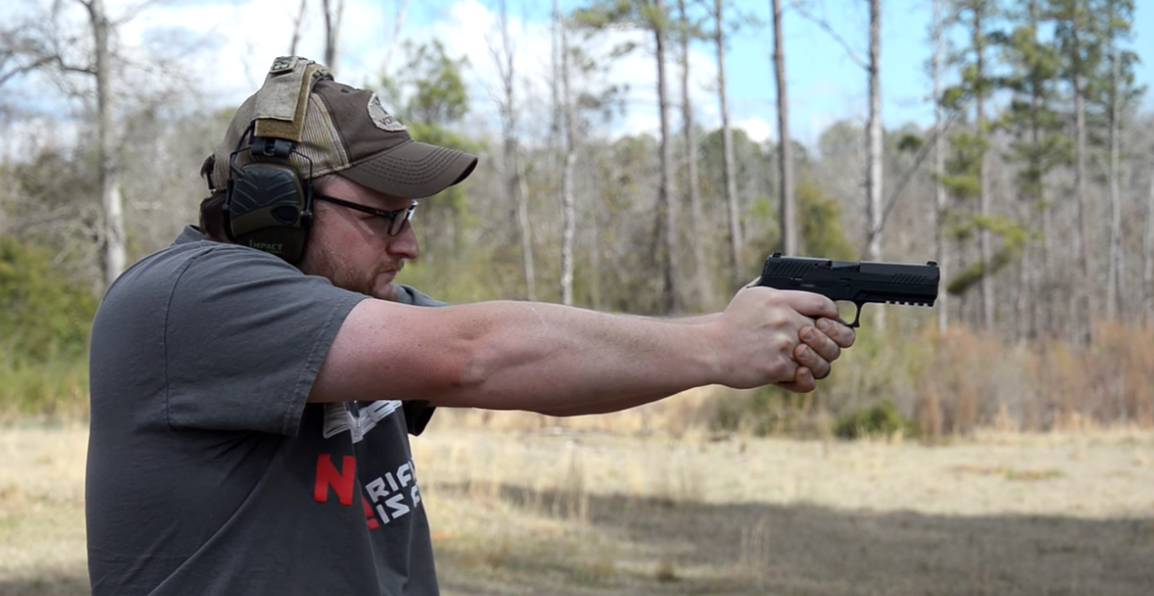 The Sig Sauer P320 has recently been awarded as the Army's new handgun. A roughly $500 million contract was awarded to them in order to provide the U.S. military with a new handgun to replace the M9.
One of the cool features of this handgun is that it has the ability to be highly customizable in order to be comfortable to the soldier who's using it. This gun can also be used with different calibers, which can be useful in different battle scenarios so each unit can figure out which works best for themselves.
Check out a full run down of the Sig P320 below:
[revad2]