A Combat Veteran Gives Us A Hilarious Video Review Of The 10 Types Of NCO's In The Army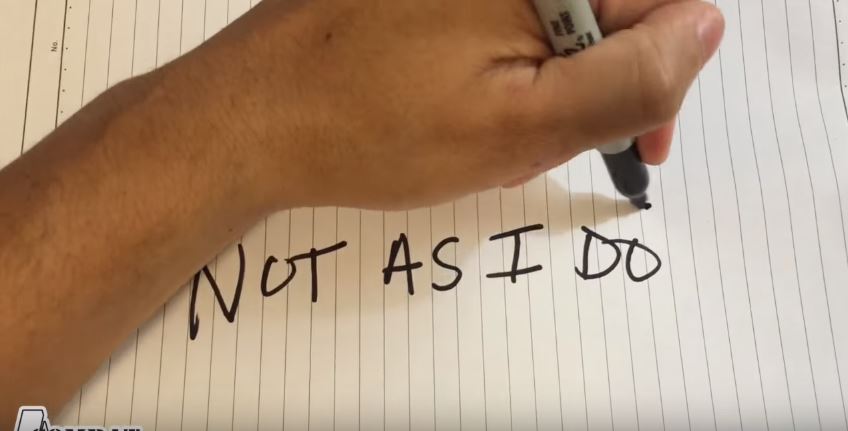 Learn about the 10 different types of NCO's you will undoubtedly encounter during your time in the Army. The one, the only, the legendary "A Combat Veteran" breaks down the 10 most common types of non-commissioned officers that will make your life hell while serving in the United States Army. He introduces them all; the grasshopper, the MFKR, the bible, and the expired. Not making any sense to you? Well then you better sit down and take some notes because this combat veteran is going to drop some invaluable knowledge on you that you can't find anywhere else.
Even if you're not in the military this information could be extremely useful to you. Have a significant other or family member that is complaining about "the velcro" NCO is giving them a hard time? After watching this video you'll be able to share a laugh and assure them it could always be worse, they could be dealing with the "Do as I say not as I do", right?