Watch The Multilateral Exercise Cope North 17 At Andersen Air Force Base In Guam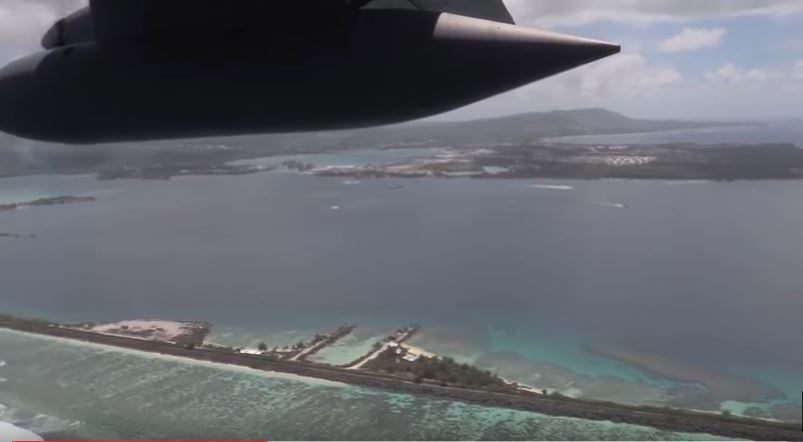 Exercise Cope North Guam is a multilateral exercise designed to enhance joint operational capability between military aircraft from the Royal Australian Air Force, U.S. Air Force, and the Japanese Air Self-Defence Force (JASDF). It aims to cultivate regional ties and seeks to enhance interoperability with the armed forces of Australia, Japan, and the United States of America. Approximately 2,700 service members spend two and a half weeks building international partnerships and increasing interoperability on the ground and in the air.
Boasting more than 100 aircraft, Exercise Cope North 17 includes participants for the U.S. Air Force, U.S. Navy, U.S. Marine Corps, Japanese Air Self-Defense Force, and Royal Australian Air Force. In this video, a U.S. Air Force C-130 Hercules from the 36th Airlift Squadron, Yokota Air Base, Japan practices flight maneuvers including low level flight, tactical takeoffs, landings, and airdrop during the exercise at Andersen Air Force Base, Guam.