240 Years Of Army Uniforms In 2 Minutes (VIDEO)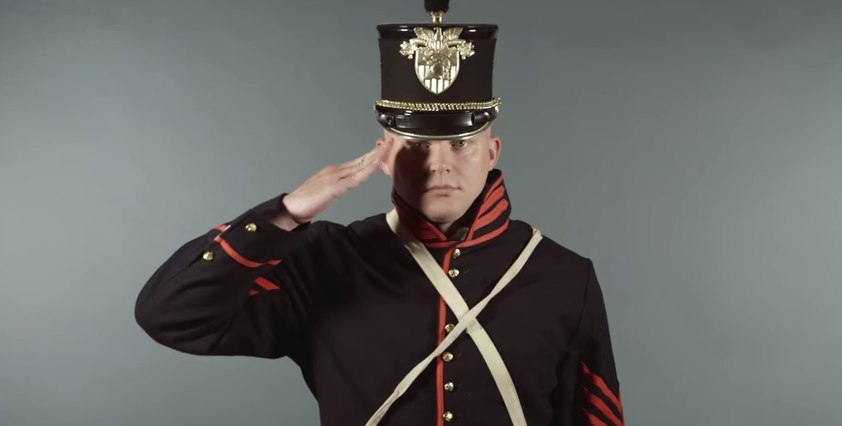 IJ Review did this great video showing 240 years of Army uniforms in 2 minutes. God bless our troops.
If you have tips you want American Military News to investigate please email [email protected]. Your identity will be protected.
What is your favorite uniform? Tell us in the comments below!