(WATCH) FA-18 Creates Sonic Boom Vapor Cone Over Stunned Beachgoers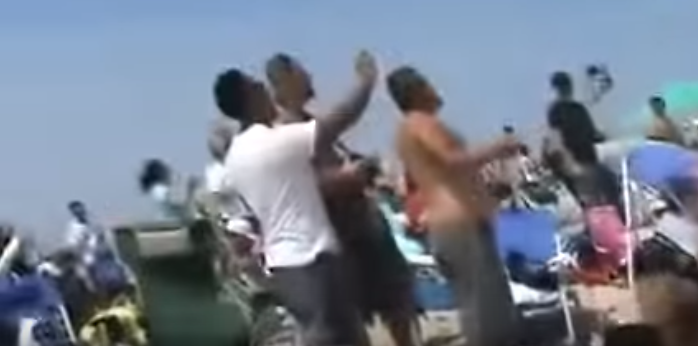 Low over a very crowded beach, an FA-18 Hornet put on quite the show!
If you have tips you want American Military News to investigate please email [email protected]. Your identity will be protected.
Clearly part of an air show, this Hornet kicked into supersonic speed right over the camera man creating a stunning vapor cone.
You gotta check this one out!
Have you seen one in person? Where and when? Tell us in the comments below!