Check Out Some Of The Worst Guns Ever Made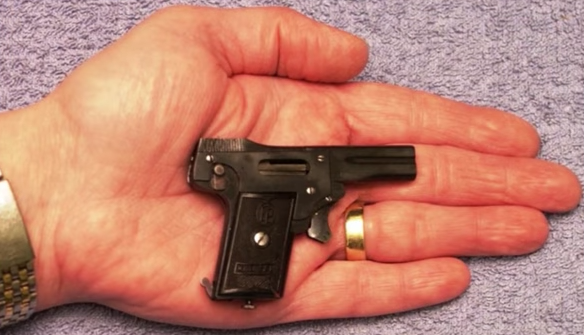 Just by looking at some of these guns, you can immediately tell that you're going to have a bad time if you had to use any of them in combat. Some of the guns are so tiny that you wonder why anyone event went through the trouble of making them.
It is also crazy to think that soldiers were actually issued some of these huge, heavy weapons; such as the Chauchat that was used in WWI. With jams and aiming problems being constant issues, these weapons mostly ended up just being tossed away.
Check out this run through of the worst guns in history:
[revad2]