White House Denies AP Report Claiming Trump Is Considering Mobilizing 100,000 Nat'l Guard Troops To Catch Illegal Immigrants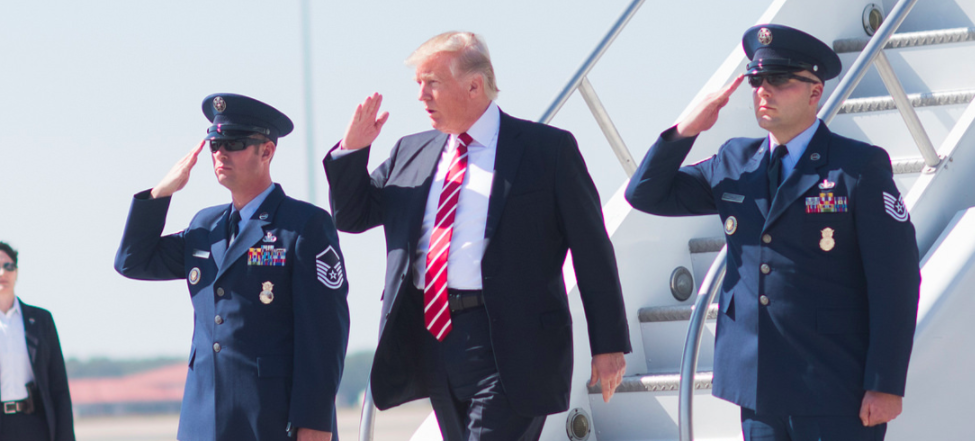 The White House publicly denied a report by the Associated Press on Friday that claimed the news service obtained a memo which outlined a proposal by the Trump administration saying that the President was considering mobilizing as many as 100,000 National Guard troops to catch illegal immigrants. White House Press Secretary Sean Spicer said Friday that the AP report was "100% not true."
If you have tips you want American Military News to investigate please email [email protected]. Your identity will be protected.
"That is 100% not true," White House Press Secretary Sean Spicer told reporters aboard Air Force One. "It is false. It is irresponsible to be saying this."
"There is no effort at all to round up, to utilize the National Guard to round up illegal immigrants," he added.
"I don't know what could potentially be out there, but I know that there is no effort to do what is potentially suggested," he said. "It is not a White House document."
The AP claimed that the 11-page memo they reported to have obtained calls for the militarization of immigration enforcement as for north as Portland, Oregon, and as far east as New Orleans, Louisiana.